Frameless Shower Screens & Installation Melbourne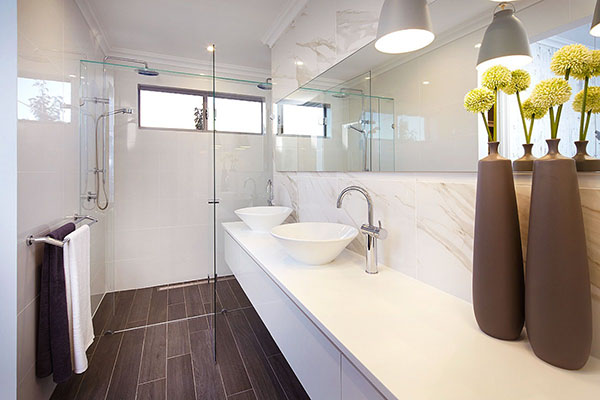 We offer a wide variety of bath and shower screens, ranging from fully framed, semi-frameless, and frameless. You also have the choice of single panel, fix and swing, swing and swing or multi-fold bath panels. Pay a visit to our showroom to appreciate the huge range on offer.
Steel Security Doors & Fly Screens Melbourne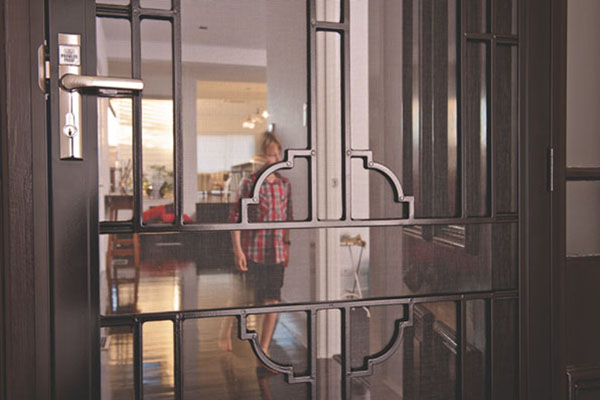 Security screen doors play two important roles for your home. The first and most important is security and that's why we only sell doors you can completely trust to keep your home safe. But as it's also the first thing you see whenever you get home it's important that it looks great as well. Just look at all the options…
Window Grills &
Flyscreens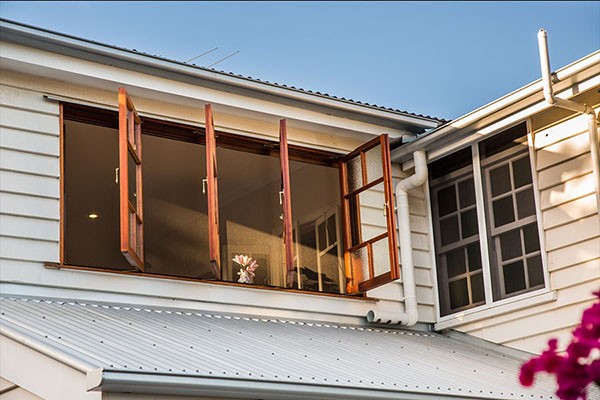 We also offer a range of solutions for adding security to your windows. From basic flyscreens to protect you from insects to metal screens to prevent intruders, check our range.
Custom Wardrobes
Melbourne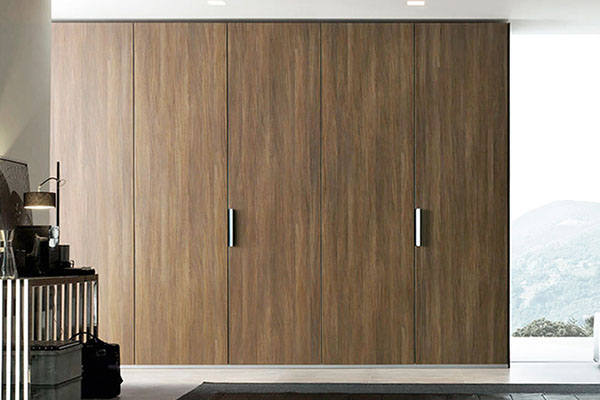 We're not just here for exterior and interior doors but can also help with a huge range of interior furnishings and fittings. We can supply wardrobes or help you add something new to existing furnishings with a selection of knobs, pulls and handles.